Asian luxury automotive parts manufacturers rely on Terblend® N
Sales of luxury cars in Asia continue to grow, with automotive manufacturers competing to create models of extraordinary comfort along with first class performance. Well-appointed interior features such as real wood need protection to extend its beauty and durability. INEOS Styrolution's Terblend® N NG-03 solution delivers the vital properties of high impact strength, toughness and excellent chemical resistance.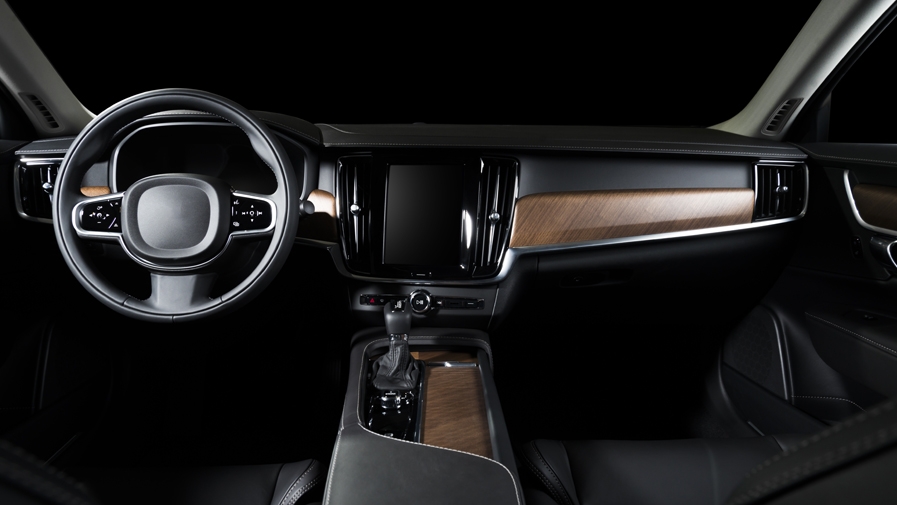 With the demand for luxury cars in Asia showing no signs of slowing down, manufacturers are competing to develop models that are not only supremely comfortable with excellent performance, but ones that are well-appointed with top quality materials as features within the car.
One desirable material particularly popular with the top end of the Asian car market is wood. Often used for internal panelling and trim, wood implies hand-made, custom workmanship. Oak, walnut, ash and mahogany are all used because their unique wood grains look elegant, especially against leather.
For durability and to maintain its aesthetics, however, wood needs to be protected. So, with its reputation for offering high quality, customized solutions for the automotive interior industry, a leading premium car parts manufacturer turned to INEOS Styrolution for help with this application.
The parts manufacturer had been using locally compounded material but had faced issues including low dimensional stability and warpage from locally sourced materials, as well as poor supply reliability from local suppliers.
INEOS Styrolution's answer was to leverage its Terblend® N NG-03 solution - a newly developed glass fiber reinforced grade blend of ABS with polyamide - which offers easy molding, good adhesion to real wood and the dimensional stability required to keep different module parts together. In the finished part it instills the essential properties of high impact strength, toughness, excellent chemical resistance with high melt flow and acoustic dampening, so fulfilling the parts manufacturer's requirements in terms of aesthetics, functionality and safety.
Terblend N grades are ideal for decorative parts which are processed via hot stamp decoration or in-mold coating. Terblend N is also suitable for customers looking for a completely matte surface finish that does not require painting and can represent a cost-effective option for automotive interiors. Partially glossy and partially matt surfaces can also be easily combined.
Beyond automotive interior wood trim, due to its stiffness, good dimensional stability and less warpage after injection molding, Terblend N is a flexible solution for a range of other interior applications such as loudspeaker grills, seat covers, overhead consoles, defrost nozzles and venting devices.