Car spoilers: Enhancing, not spoiling the car
A major European car manufacturer now offers roof spoilers so buyers can personalise their new car. Selecting INEOS Styrolution's Novodur HH-112 as the material from which to create their blow moulded spoilers ensures not only excellent performance quality but a reduction in manufacturing steps, energy and costs.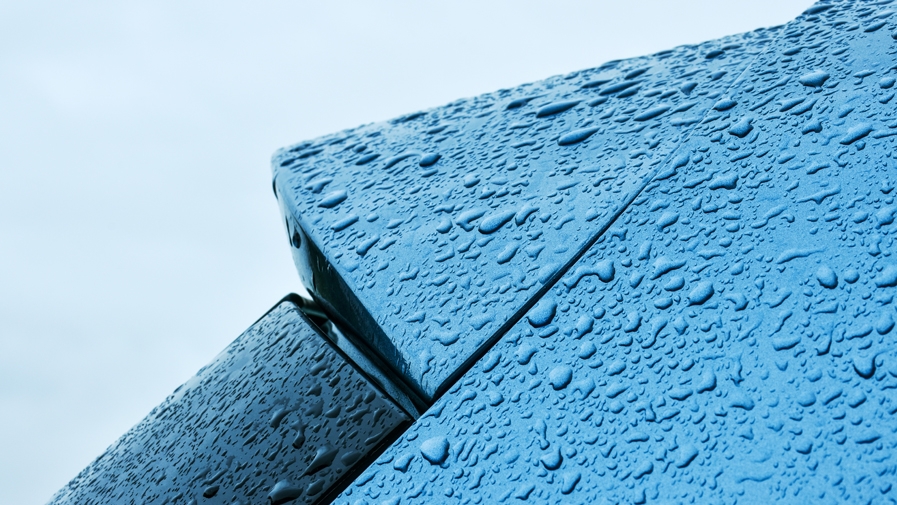 Bildquelle: Shutterstock
Car manufacturers continue to keep pace with consumer demand for spoilers – particularly roof spoilers – their inclusion accounting for about half of the privately owned cars. The trend which has been ongoing for some years, is seen by many to add to the aerodynamic appearance of the car - and as they are mostly customizable, they provide an element of individualization by the car's owner. 
The Novodur HH-112 based roof spoilers are available in a variety of colors to either complement or contrast with the car as desired by the buyer. In order to not only optimize the manufacturing process but to ensure the highest qualities in the end product, INEOS Styrolution's Novodur HH-112 was selected as the material from which to create the blow moulded spoilers.
Specifically chosen for the highest levels of heat resistance and excellent stiffness, Novodur HH-112 is an ABS material which has a Vicat softening temperature of 112 °C and the melt rheology required for blow moulding processing. It reduces the need for additional process steps as it has excellent paintability without the need for pre-treatment like surface activation (flaming) and the final manufacturing of the product can be undertaken as a single part versus multiple parts that have to be assembled – all of which means time, energy and cost savings.