Door panel based on INEOS Styrolution ABS specialty grade
A leading German car manufacturer selected Novodur H701 for the development of a door panel for their award winning medium-sized vehicle. The combination of heat resistance, impact resistance, low emission and dimension stability was the deciding factor for this choice.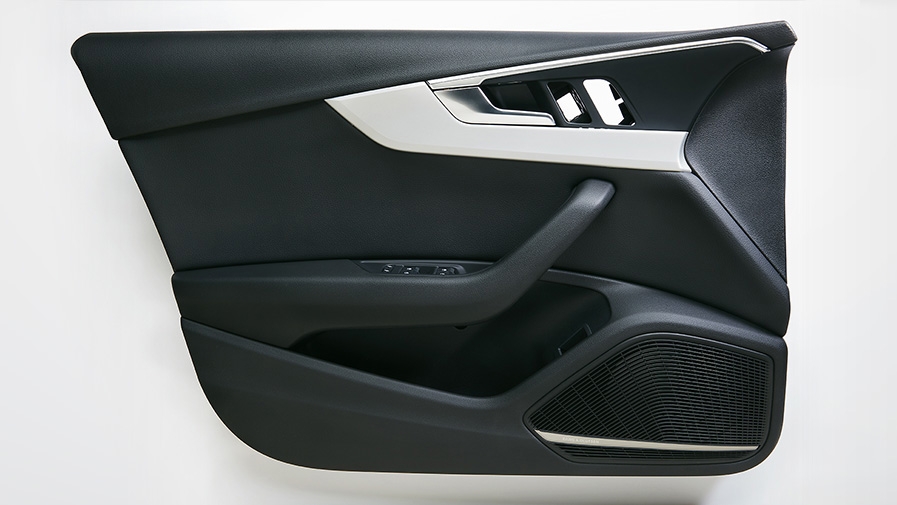 Novodur® High Heat materials include all ABS products with higher heat resistance needed for upper interior parts where temperatures >100°C can occur. To meet validation requirements from various OEMs INEOS Styrolution developed a full range of low emission grades which combine high dimension stability and high mechanical performance. Being a member of the High Heat family, Novodur H701 is an injection molding grade offering heat resistance and high impact strength. In addition, easy flowing allows for a good processability and short cycle time.
"Novodur HH materials are gems for automotive interior designs. There is a good reason, why these materials have already been used for numerous interior applications including glove boxes, center consoles, instrument panel trims and other internal trims," explains Christophe Ginss, Sales Director Automotive EMEA with global coordination role.