Making cars look attractive
Many car owners want their cars to stand out. Still, "standing out" could mean a lot of different things. You may be reminded of the Jaguar E type with an iconic exterior design, an eye-catching component like the taillight of a 1959 Cadillac or the interior design of a Ferrari, which is reduced to the max.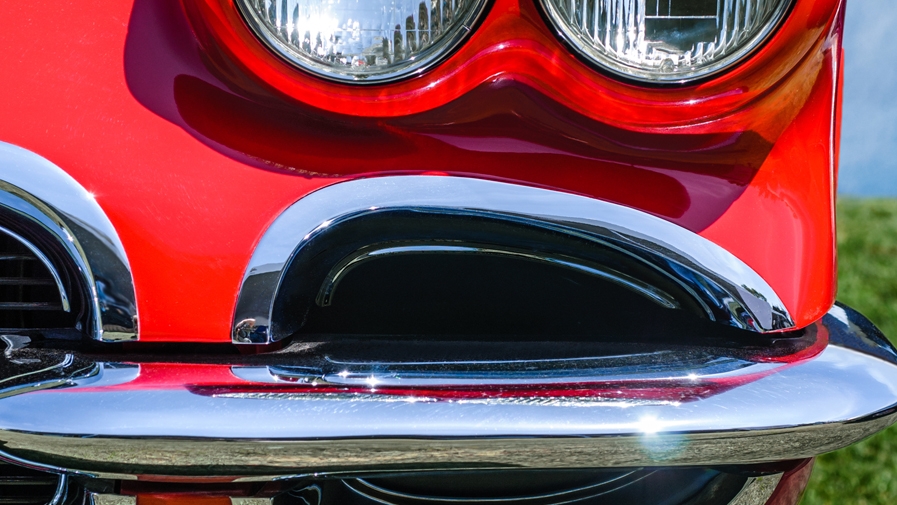 In the past, outstanding automotive components used to be affordable for drivers with full wallets. Today, however, even small cars offer attractive designs, trims and embellishers and eye-catching garnish. Chrome parts, for example, have always helped to make cars more attractive.
Today, attention grabbing automotive components are affordable for everybody. INEOS Styrolution contributed with Novodur Ultra 4140 PG – a Specialty ABS – that is an optimized material for electroplating. Novodur Ultra 4140 PG is an optimized plating grade combining high heat resistance and excellent impact strength with the unique premium surface quality properties of the Novodur ABS material.
The material has proven to be a perfect fit for many exterior and interior applications with higher heat and impact requirements. Today, the material is approved for use by many OEMs and specifically used for embellishers with a metal look.