Novodur® Ultra 4255: material of choice for a wide range of interior and exterior applications
The product properties of Novodur Ultra 4255 make the material an all-rounder for a very wide range of automotive applications – from interior applications like speaker grills or seat belt covers to exterior applications like roof rack covers.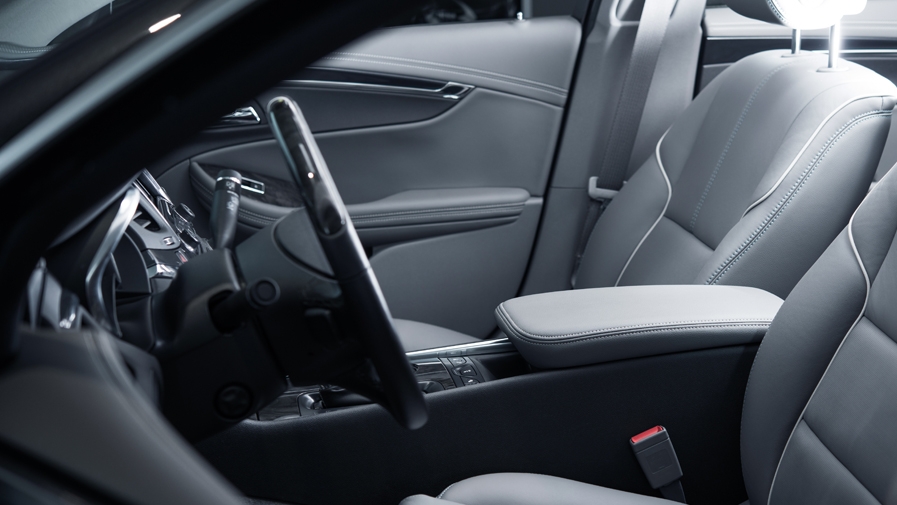 Novodur Ultra 4255 has been selected to be the material of choice for a range of low-emission interior parts. The material is a low-emission and high-heat ABS. It features high impact strength at room as well as low temperatures, 100% ductility at -30°C and high heat resistance. This grade provides 5% material savings compared to conventional alternative PC / ABS due to lower density and wall thickness.
A premium car manufacturer has decided for the material looking for a low-emission grade with low-gloss finish and without the need to paint in order to optimise material savings.
The Brazilian company Autometal, part of CIE Automotive group, has specialised in providing high-end injection plastic parts, electroplated and decorative components to the automotive industry. The company has selected INEOS Styrolution's Novodur Ultra 4255 for an exterior application (roof rack cover) and an interior application (speaker grill).
For Autometal, the paintability performance of Novodur Ultra 4255 was one of deciding criteria to select this material for its components. Novodur Ultra 4255 offers great mechanical properties and a good flowability for easy processing. Together with the high quality of the material, Autometal experienced significant cost savings.