Windscreen pillar body trims made with Luran® S
Luran S KR 2864C offers an advantage in terms of reduced processing steps. The grade can be processed with the single-stage ColorForm technology developed by KraussMaffei.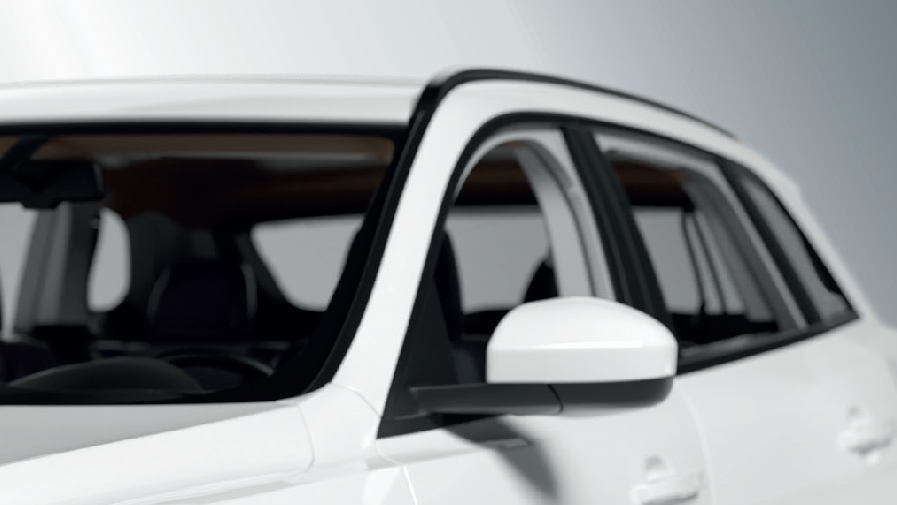 A leading global car manufacturer for a windscreen A-pillar body trims was looking for a material with enhanced heat and chemical resistance. It was important to find a material that offers a more cost-effective alternative compared to traditional painting.
This new technology sets new standards in terms of efficiency as the paint is directly injected between the mould and the part surface with no second work step needed.
Luran S KR 2864C provides enhanced heat and chemical resistance and offers high UV resistance, excellent processability and is extremely scratch-resistant. The coating ensures longer lasting quality and sustainability. It also improves productivity, as the use of polyuria eliminates the need for mould release agents, resulting in a significant reduction of the process interval periods; manufacturing costs and work waste due to a drop-in reject rates.