INEOS Styrolution automotive emagazine
Welcome to INEOS Styrolution's emagazine for the automotive industry, an annually published resource with practical news on how to succeed with styrenics. The emagazine includes case studies on customers using styrenics, production how-to tips, technical information and the latest industry trends.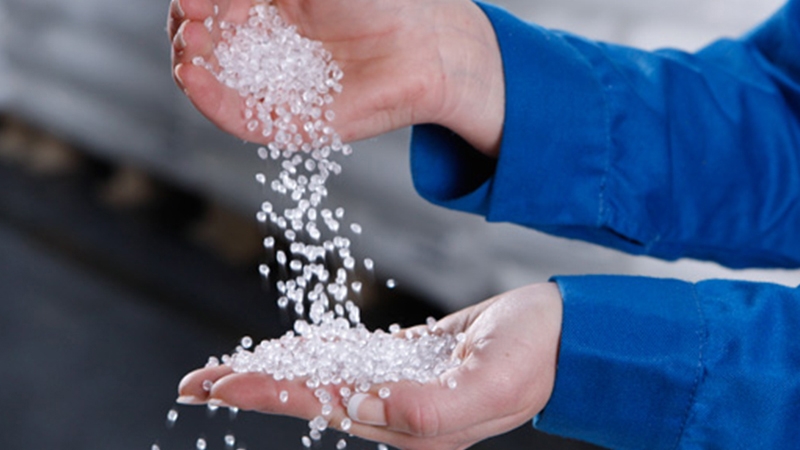 ---
For a detailed introduction to the emagazine, read the article "The power of polymers in the automotive industry">
About INEOS STYROLUTION
INEOS Styrolution is the leading global styrenics supplier, with a focus on styrene monomer, polystyrene, ABS Standard and styrenic specialties. With world-class production facilities and more than 85 years of experience, INEOS Styrolution helps its customers succeed by offering the best possible solution, designed to give them a competitive edge in their markets. The company provides styrenic applications for many everyday products across a broad range of industries, including automotive, electronics, household, construction, healthcare, toys/sports/leisure, and packaging. In 2016, sales were at 4.5 billion euros. INEOS Styrolution employs approximately 3,200 people and operates 16 production sites in nine countries.
---
Visit our corporate website to learn more >